Quality House doesn't shy away from a large project or a large client for that matter. We're where we are today thanks to long-term partnerships with enterprises in leading positions in their markets, who have challenged us and allows us to become the experienced specialists we are today. We welcome complex testing and quality assurance for grand projects, integrating high number of systems and of changing scope.
You Have a Partner in Testing Who Evolves with You
Long-term partnerships are what Quality House does best and as a company, we adapt to our clients to deliver a service on their terms. You receive the undivided attention and expertise of a
Dedicated Team
, hand-selected by you and assigned on your project no matter how large it may be. You request certain specialists based on any need for specific expertise and the size of the team is also open to changes. We grow as you grow and decrease in numbers when the workload lightens.
Quality House prides itself on its strong commitment to transparency and communication no matter where on the globe you may be located. The Off-Site Delivery has planned conference calls and business trips intended to bridge time zone difference and you're always informed on your project's progress. Apart from the detailed reports and timesheets sent your way, larger clients may also select a team lead on our side to conduct micromanagement and relay key information.
What you receive is a highly flexible service tailored to meet you every step of the way and improve your products with a trained, impartial eye for detail.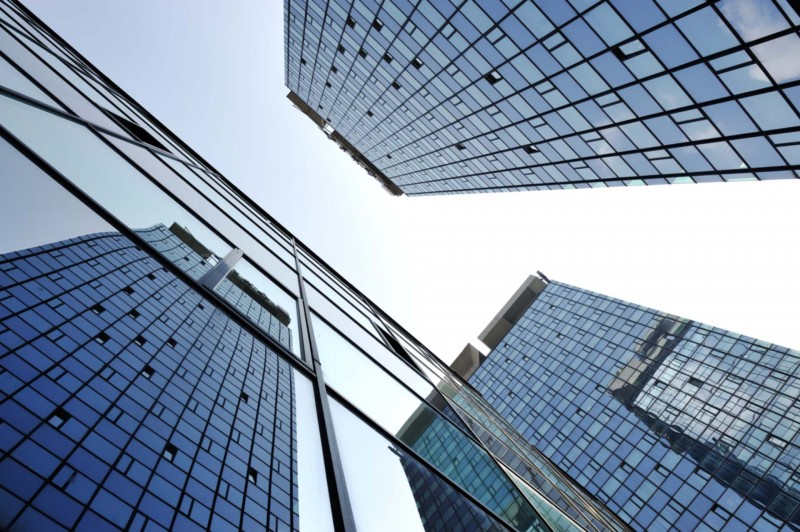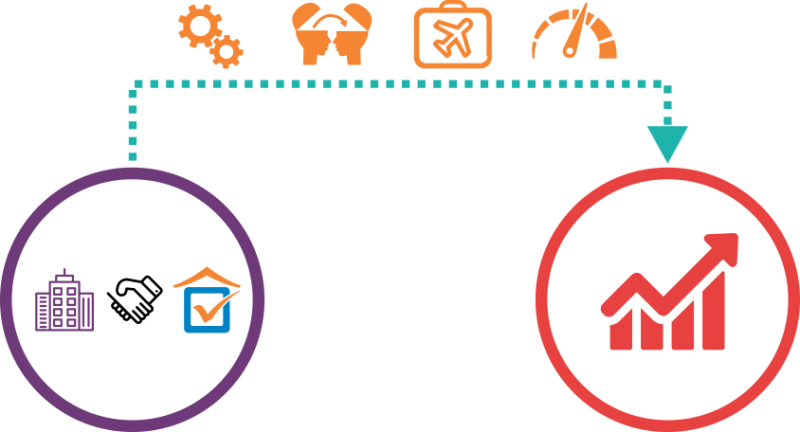 Valuable Resources Quality House Can Bring Over to Your Company
In the course of our partnership, Quality House will foster an exchange of good practices. Our personnel are all ISTQB certified and are available to not only analyze your work process and recommend specific tools, but also can organize trainings for your QA specialists and testers. Partnering with Quality House improves your department's performance in the long-run. This is our so-called expert centre service available to you at all time.