In the golden age of software, you have a software solution to every need a customer might have. There's an application for everything – navigating your car, managing your finances, running newsrooms, and indulging purchases. With these new frontiers opening to industries, the software has attracted numerous innovators, who push the field in interesting directions.

But every innovation, system integration, and functionality introduced needs testing. Quality House steps in to guide your vision to its optimal form.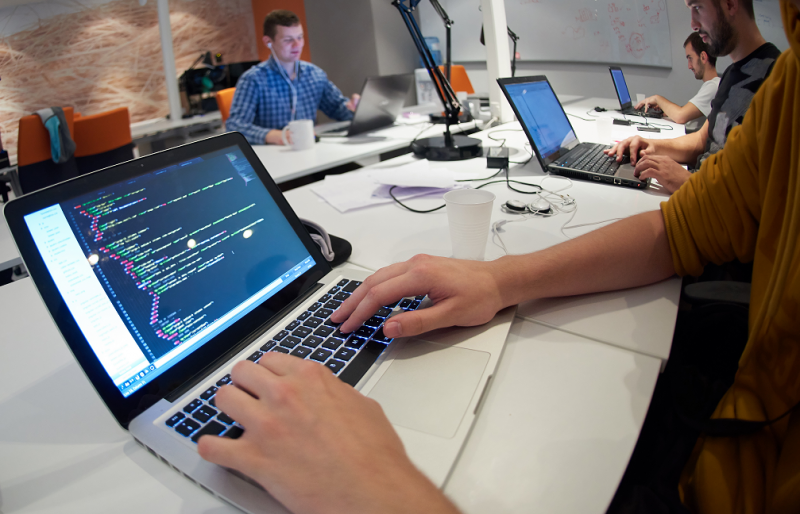 Industry Specifics
Clients come to Quality House with highly specific needs. In our history, our specialists have taken on embedded software meant for highly specialized hardware, not to mention tested a variety of desktop, mobile, and web applications. As customers continue to demand more functionalities in the applications they use, so will heavy-duty performance, functionality, and usability testing rise in importance. We're more than prepared to answer the challenge!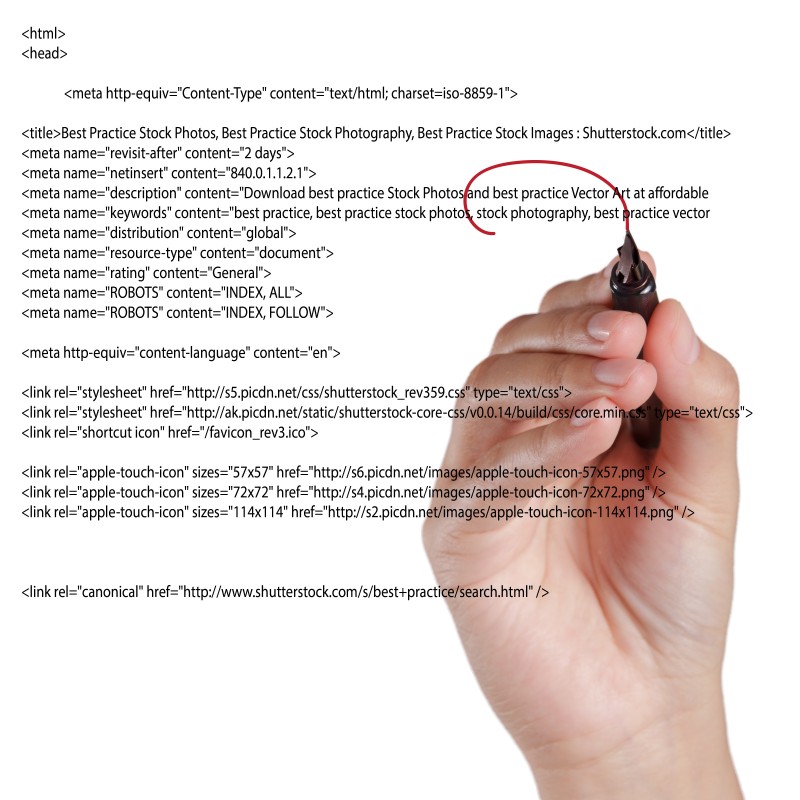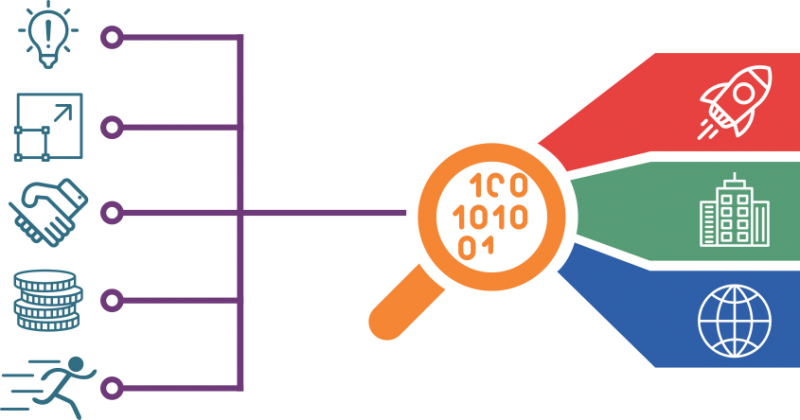 Industry Knowledge
Quality House is a labor of love. Love for testing and quality assurance. It's why our services are designed to have the client in mind, whether we're doing testing for
startups, middle-sized enterprises, or global juggernauts
. You pay for the work done and can adjust every project to your budget. Quality House has designed flexible
Delivery
and
Pricing Models
to take
client size, financial ability and project scope
into consideration. It's been a very successful approach because we're still in business 18 years later and only growing stronger. On our
Case Study
page, you will find 11 detailed examples of our work.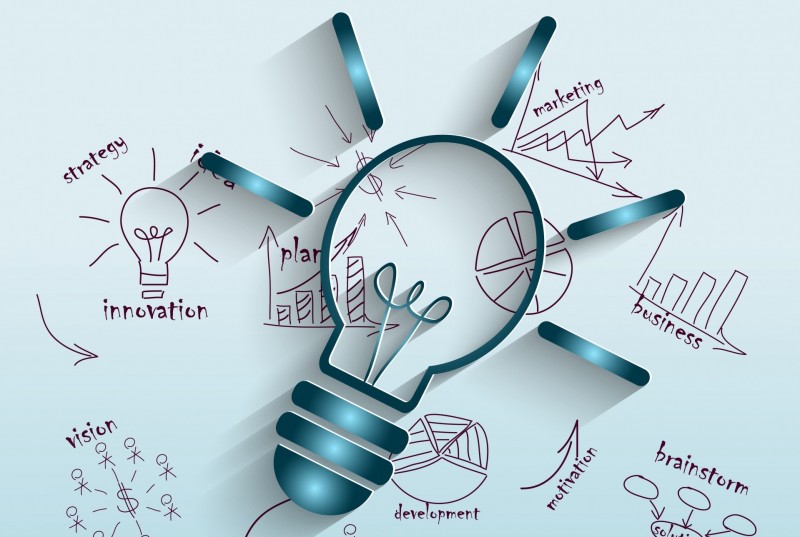 Benefits
Expertise: Uniquely qualified team, who's worked for every major industry.

Scalability: Adjustable scales to teams assigned to work on your product.

Long-Term Partnership: Human and technical resources for steady work years ahead.

Cost Efficiency: Rates and payments determined by project scope and duration.

Swift Start: Quick response to inquiries with specialists ready to start and immediate response to begin project negotiations.