Gone are the days telecom companies raced against each other to provide the most attractive phone, Internet, and television plans. Technological advancements have leveled the playing field with these base services but has now opened new doors and opportunities. Telecoms are in a brand new race to broaden software product portfolios and develop a truly singular product to attract and retain customers.

Rely on Quality House for long-term involvement, consultation, and testing services to gain momentum against your direct competitors.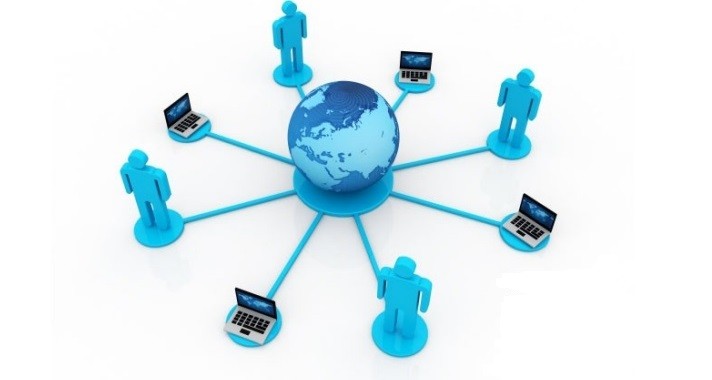 Industry Specifics
The telecom industry distinguishes itself with
large scales
. We're talking about ambitious project scopes, which are seldom fixed, but instead shift and change every so often. There are no defined deadlines and involvement with telecom companies demands
efficient team work and dedicated specialists and resources
for extended periods of time. Given the long-term nature of the work, Quality House has been known to not just provide testing, but act as an
advisor and consultant in improving the client's work process
. For more information, turn to our
Case Study
.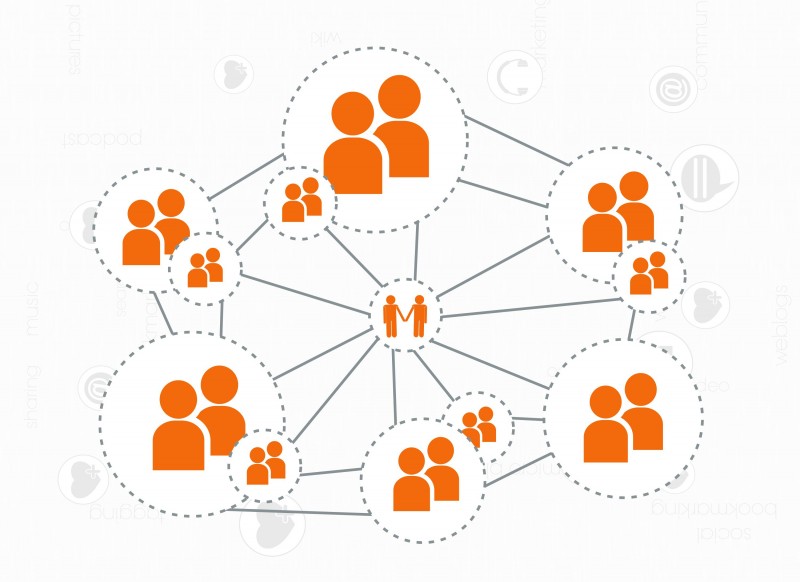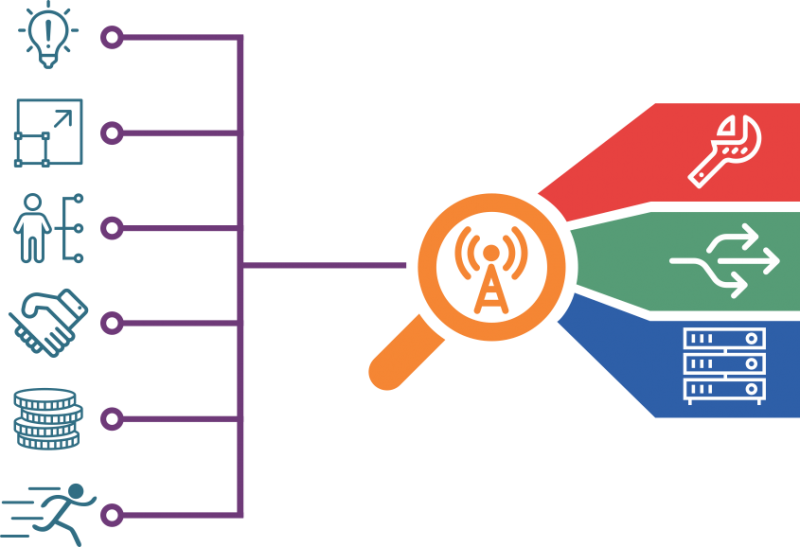 Industry Knowledge
Quality House has been working with two of the biggest telecoms in Bulgaria for more than 5 years. The chief skillset we've acquired in this time is to adapt our work process so it fits the multitasking demands from our clients. We work on numerous projects simultaneously and we've had to pivot constantly from priority task to priority task to keep our client satisfied and stick to their release schedule and requests for urgent testing. What we've accomplished in the course of these years ranges from testing on devices whose performance has been tested only locally to providing high-level guidance and consultation.

Benefits
Expertise: Uniquely qualified team with successful projects in their resumes.

Scalability: Adjustable scales to teams assigned to work on your product.

Adaptability: Team members are skilled in switching between a high number of projects with short deadlines typical for telecom partnerships.

Long-Term Partnership: Human and technical resources for steady work years ahead.

Cost Efficiency: Rates are determined by project scope and duration. Payments are made on a monthly basis.

Swift Start: Quick response to inquiries with specialists ready to start as soon as X days