Successful are those software products who not only meet functional and performance testing requirements, but appeal to users. Usability testing answers the key questions – Will users like using the product? Quality House specialists take a step back, distance themselves from their technical knowledge and look at your project through the eyes of end users. To audit, analyze and improve user experience, we model an environment close to real world conditions.

We document how users interact with your software. Visual design and user experience rank as top priorities here as Quality House focuses on how information is presented, the time it takes for users to learn using your software, visual readability, full functionality of page layout and unified usage of functional and graphic elements across the application.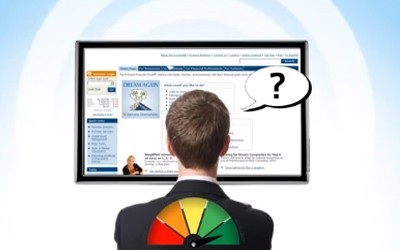 Quality House Always Starts with a Plan
Apart from being a client-oriented company, we also value a solid plan and good strategy. At the start of every project, Quality House specialists familiarize themselves with documents on project specifics before we move to develop and write tests that track targeted user behavior. This is our starting point to map out your system effectively and record typical mistakes that create a negative user experience. Once we know what we're looking at, we go through all the steps to develop optimization recommendations.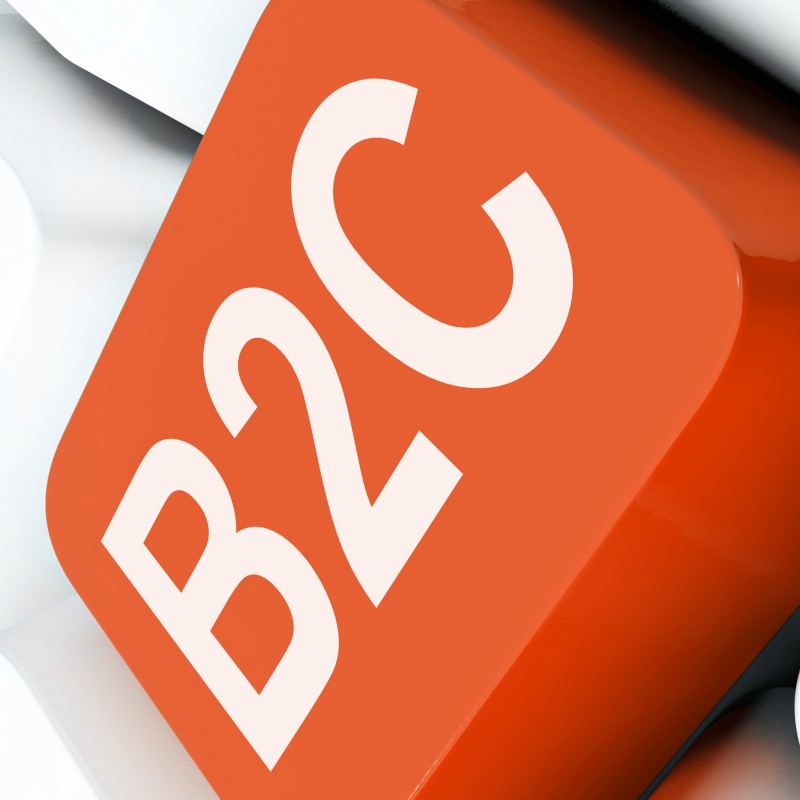 There are also significant behind-the-scene processes, which affect user experience, such as the information Architecture, effective application usage, identification and elimination of redundant operations, comprehensible search function and results presentation. The list goes on and on. Quality House devises a testing strategy that addresses user experience and architecture as an inseparable whole.

Quality House has had to work with programs and systems on every operational system with extreme proficiency in unix-like systems and Windows. Mobile and device apps also interest us and as a result, we've developed a Mobile Lab with mobile devices across all models and major brands.