What Shall We Expect in The Future?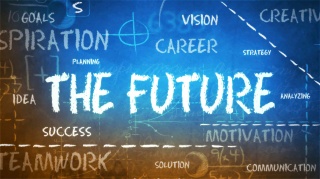 While most companies across the industry verticals swear by the advantages of the outsourcing, the debate about it still continues over its long – term sustainability. Outsourcing opponents argue that the flip side of it includes lack of quality control, lack of hold on the project management, and lower prospects of innovation. They also point out the rising salaries in many of the well – known outsourcing destinations. Just like India that is taking the sheen away from outsourcing and thus it is not profitable in the long run.
Despite these perceived as negative aspects, the facts show that outsourcing has only continued to grow. In fact, outsourcing is now being embraced by organizations of all sizes and domains. From startups to large enterprises, outsourcing continues to be a tool of choice to gain competitive advantage in the business scenario. Businesses are moving over to multiple platforms – cloud, social, mobile, etc., stakeholders are getting geographically distributed; in such a disparate environment, outsourcing has been able to conveniently adapt to rapidly changing business environments.
To add, crunch business situations have only helped to build the case for outsourcing further. The global economic crisis in 2008 – 2009 is a testament to the fact that businesses not only need to learn how to survive during a downturn, but also need to look at newer ways of overcoming weak economic conditions. In the current business scenario, it is all about "outsource and survive", and efficiently managing your outsourcing projects and staying ahead of the competition.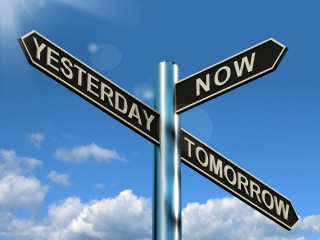 Nowadays, outsourcing relations are more standardized and process, and people driven rather than price driven. This change is quite believed to level the playing field for outsourcing service providers in the future.
Cost pressures will pave the way for custom outsourcing contracts that are flexible in their SLAs (Service Level Agreements) and the scope of delivery.
Small businesses, startups and SOHOs (small office/ home office) will witness a higher adoption of outsourcing in order to reduce the operational inefficiencies to increase their time to market.
Rising raw material, transportation and oil costs will make it very important for companies to look at outsourcing in order to try to keep their operating costs low or at a reasonable level.
More high – end critical business functions will be outsourced in the next decade, while outsourcing of low – end services will stabilize and become a common practice.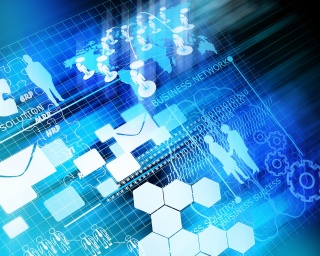 Latin America and Eastern Europe will provide stiff competition to India as the favoured outsourced destination. They will even become the preferred outsourcing destinations and maybe half of the business developed in those countries will be due to outsourcing.
There is no way that outsourcing will soon stop working as it is finding new proactive ways of cooperation between the client and the vendor, giving the client the opportunity to even outsource managerial tasks and responsibilities. Of course, that is true about client – vendor relationships build for years, where mutual trust has been created and where both parties are being open to and responsible for the partner's needs.
Keep an eye on our Knowledge Hub so you don't miss our next article - 'How to succeed in the Outsourcing Industry?'
Quality House Team