What Are the Last Two Signs That Strike Us Most That There Is Something Not "Quite Enough"?
Sign 9: Time Problems
Everyone has seen that gif or picture about that special offer. It is said that the company offers three kind of services – good – cheap – fast. But you can only pick two and if you do, this is what happens:
Good & Cheap won't be Fast
Fast & Good won't be Cheap
Cheap & Fast won't be Good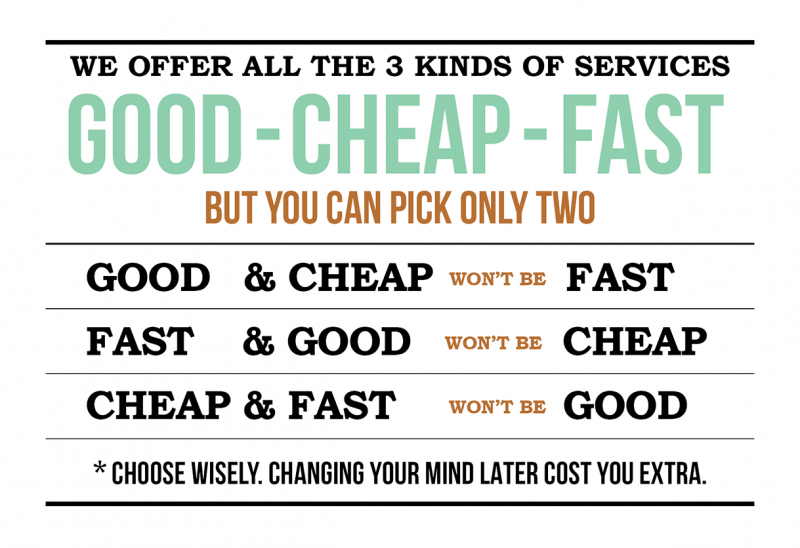 It perfectly illustrates the state of the testing service. It is really important to choose wisely what you would like to achieve and be very careful when not providing enough time for testing along with insufficient resources. It is a common practice that the planned time for testing usually reduces with every phase of the project that has ended. So, the picture of the development/ testing time distribution usually looks as the one below:

Sign 10: Testers Keep Quitting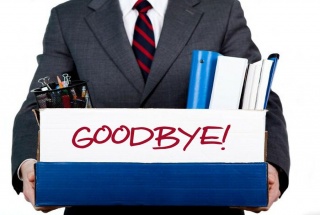 The ultimate sign that there is something really not good going on with your testing is the turnover of the test specialists at your company. If your software testers continue to quit the job, that is not only because the employer is a lousy one.
There are numerous examples of companies that are really good employers – they provide not only competitive salaries to their employees, but also various social benefits, such as additional health insurance, kindergarten for the children of the employees, possibility to actively sport, canteen, etc.
We shall also assume that the projects these employers are working on are really interesting and challenging and allow them to always use cutting edge technologies and broaden their skills and knowledge. Then, having both factors in mind – great working environment and great job itself, it's a wonder why there might be the case that your employees and colleagues keep quitting.

Well, in today's world there can be only one reason this happens – tension at work, lack of good management and definitely a lack of balance between work and personal life.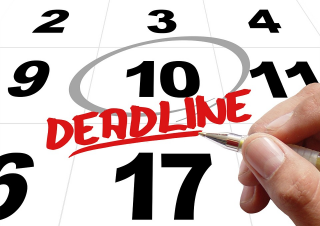 Yes, we all know that there are peaks in every project and difficult times that require working overtime for a bit. But, what is a definitive sign that something is quite wrong with the project and the testing, in particular, is that that happens on a regular base. It is a repetitive action and quite regular and no one expects something else.
So, after a few phases of working under pressure, till late in the evening for a couple of months, your employees start quitting. Maybe you find it quite irresponsible on their behalf, but think what they might have lost during that time. So, it is important to stick to the work-life balance and have deviations only very rarely.
Then, even realizing there is something wrong, not listening to them, always looking down on them and minimizing the problems they have, might some of the reason why your employees are quitting. To be a good manager, does not only mean that you have calculated and scheduled everything in a perfect manner. It also means that you are there for the people, for your people and that they can rely on you. Otherwise, the frustration levels rapidly grow and sooner or later you lose your best performers.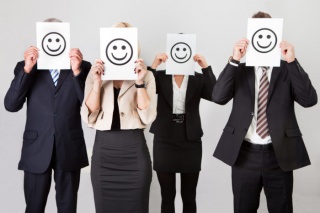 Though very difficult, try treating everyone equally. There will always be team members that do better than the others. Tell them that, appreciate their efforts and do not burden them with the tasks of the others.
Or even when you do it, tell them the reason why. And never forget, people like praising their skills and offers, but they also like rewards – money, vacations, why not even a gift.
Never forget – happy employees mean better performance. Always pay attention.
In the End…
These are the most commonly met signs that there is something wrong with the testing you perform. You should not only deal with them on an ad hoc basis, when they appear, you have to take measures they will not be ever repeated.

We advise you that you should take preventive measures that those signs will not be a practice in your company, and yet, we believe that the human nature cannot predict everything and there will be definitely situations that are or will be out of hand. So, when you encounter one or few of the signs described above or others that apply for your company/ project specifically, try to draw the right conclusions. Use the testing as a high – level risk management, never stop automation (though we know it is impossible to automate everything) and test reusability.
Also, follow the trends in testing, so that you do not fall behind the competitors you have.

Some the challenges you face every single day and you have to deal with are: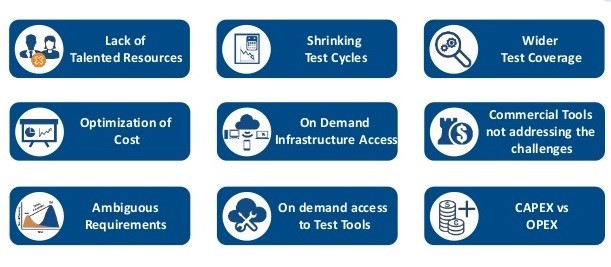 Quality House is certain that the testing phase should never be underestimated and that the real value of the good testing can be seen after the release of the product. There might not be a direct ROI, but the benefits of good testing will bring your company a great deal of profit and attract the best professionals.

You reached the final destination of our topic: " 10 Signs Your Testing is Not Enough". Thank you for being with us.

Quality House Team