There are five major components to how Quality House approaches a project. After we've completed the initial stages of Test Strategy and Test Planning, it's common for our team to be called as a consultant right before work commences or parallel to our testing activities.

Quality House was first conceived as a vehicle for spreading awareness about the importance of testing and quality assurance. We're known for our ISTQB training courses and we firmly believe in exchanging good working practices and knowledge.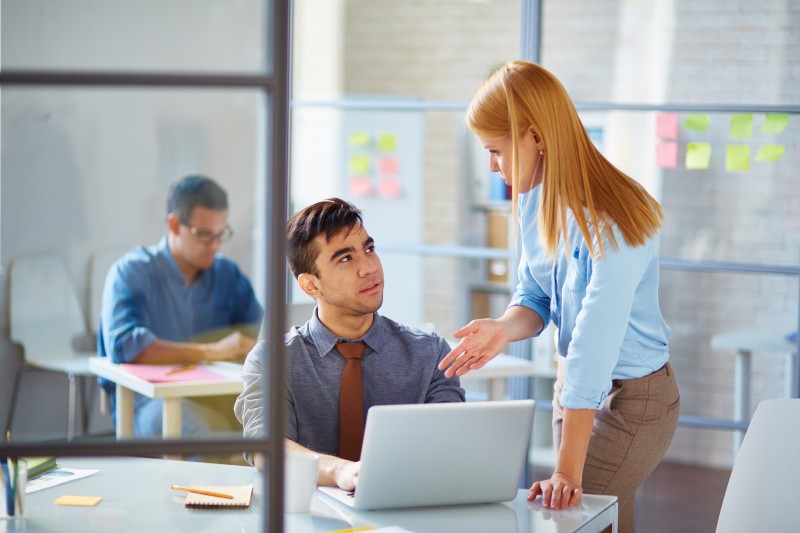 It's why every project Quality House undertakes comes with offers for Testing Consultation. The premise is simple. We answer the following questions:
Is your current work process up to standard with the latest best practices?

Is your current work process geared towards project efficiency?

Does your current work methodology and techniques appropriate for your project goals?

Are you using the best tools for the specific jobs you perform?
Quality House acts as an impartial third party, which assesses the situation in detail and gives you a thorough manual how to adjust your work to reach your projects' full potential.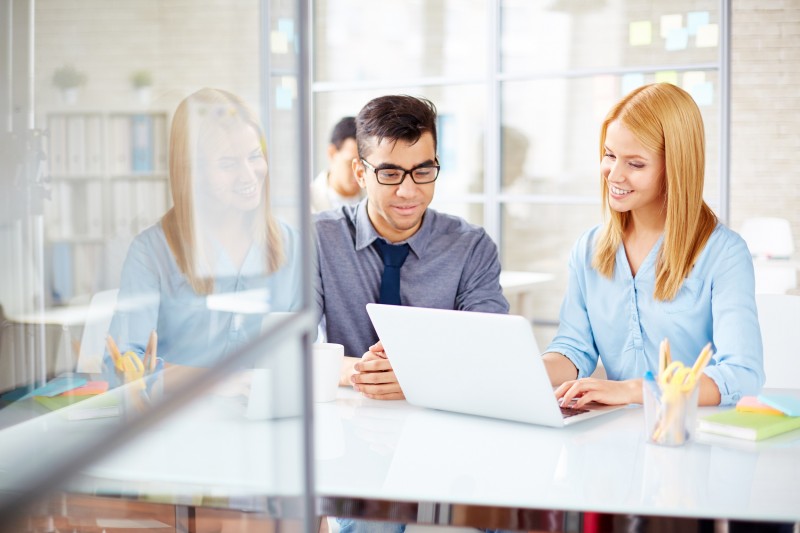 It's worth every penny as fundamental reevaluation of your internal organization leads to high return on investment in the long-run. Today's field knows no mercy and any improvement no matter how small or large, gives you a competitive edge.
Optimize your practices for a brighter future. The same applies to the tools you use. Quality House runs
an Expert Center
, where we research tools suitable for your project and help you implement them in your work process.
Now that we've cleared all steps towards project preparation and optimization, it's time to move to the actual testing activities. Keeping everything running on track takes a different set of skills altogether and this is where
Test Management
comes into play.