You can have the best
Test Strategy
and the most detailed
Test Plan
, but all that effort can go to waste during the execution stages. Quality House has seen how poor test management leads to disaster along the way. We're talking increase in costs, poor test results, difficulty in communication, delays, lost sales resulting from delays and a damaged reputation, if a flawed product reaches the release stage.
Test Management with a
firm, iron fist and eye for the smallest detail
ensures this never happens. Quality House has had 15 years to build a comprehensive management infrastructure that mitigates the risk of poor resource, personnel and time management.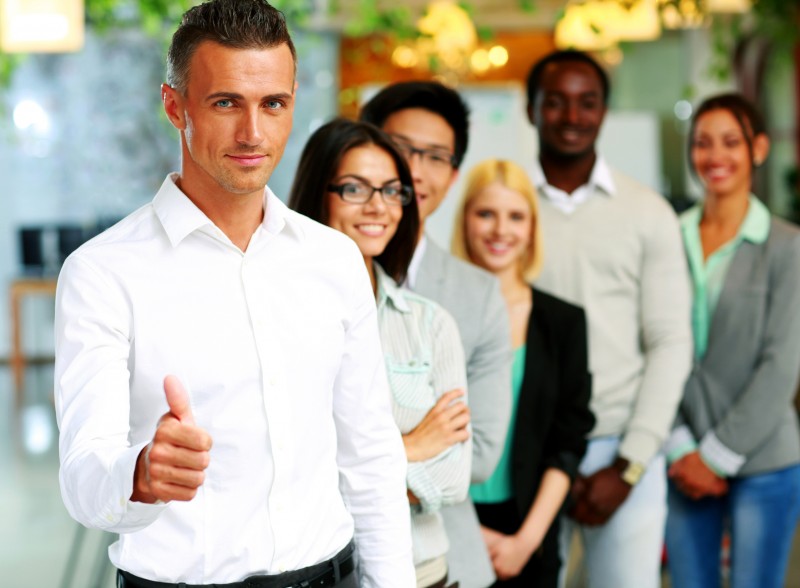 Quality House Keeps a Handle on Things on Every Level
The first rule in working as a team is to follow requirements and goals to the last letter and all track their progress report. We're exhaustive when it comes to securing we're on track every single day. Daily, Quality House controls
progress tracking, status reports and defects and test summary reports
with thorough information on the total number of encountered reported bugs, fixed and verified defects.
Day by day, we piece together how fast we come to project finale and which are the main goals and objectives met already. This serves as a clear foundation for
effective contact and communication
with our clients. Other benefits are the fact we're working
on time and within budget
.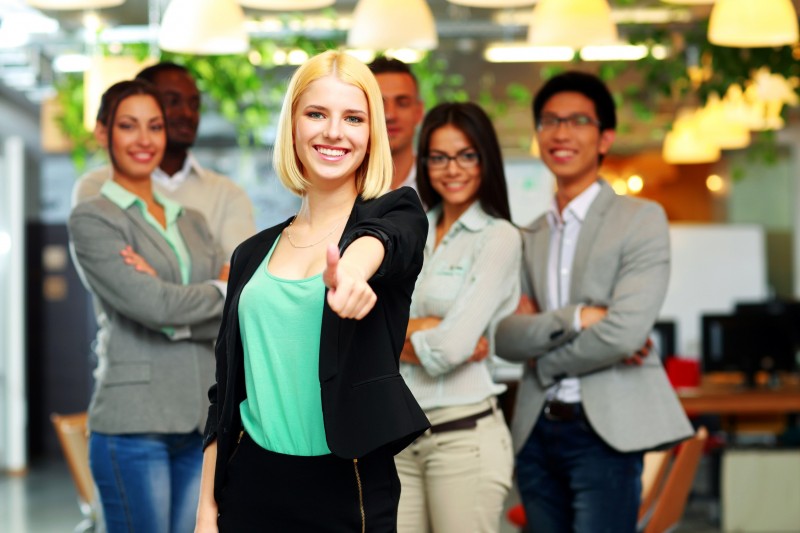 As always Quality House adapts to our clients. Testing and team management can be handled in minute detail on our side, but the client has a final say on how our Team Leads participate. Clients can choose to provide management and control to greater degrees.
What's important is that our specialists are quick to form effective working relationships with team leads on both sides, whether you've opted for On-Site Delivery, Off-Site Delivery or the Hybrid Delivery option.
We've already touched upon the importance of
Reporting
in relation to Test Management, but creating detailed reports sits last, but not least, in our list of workflow components!