We've given you insight into how Quality House views and analyzes projects in Test Strategy and now it's time to show you how our specialists utilize resources, techniques and tools to their full potential. Test Planning is the second step in our workflow and it largely concerns itself with keeping a tight schedule.

Nothing is worse than a rough, bumpy ride. A project without adequate planning is simply a recipe for mayhem. Communication breakdown happens at every stage between testers and the client. Tasks are completed in efficiently. Deadlines come and go and come again without any real progress made.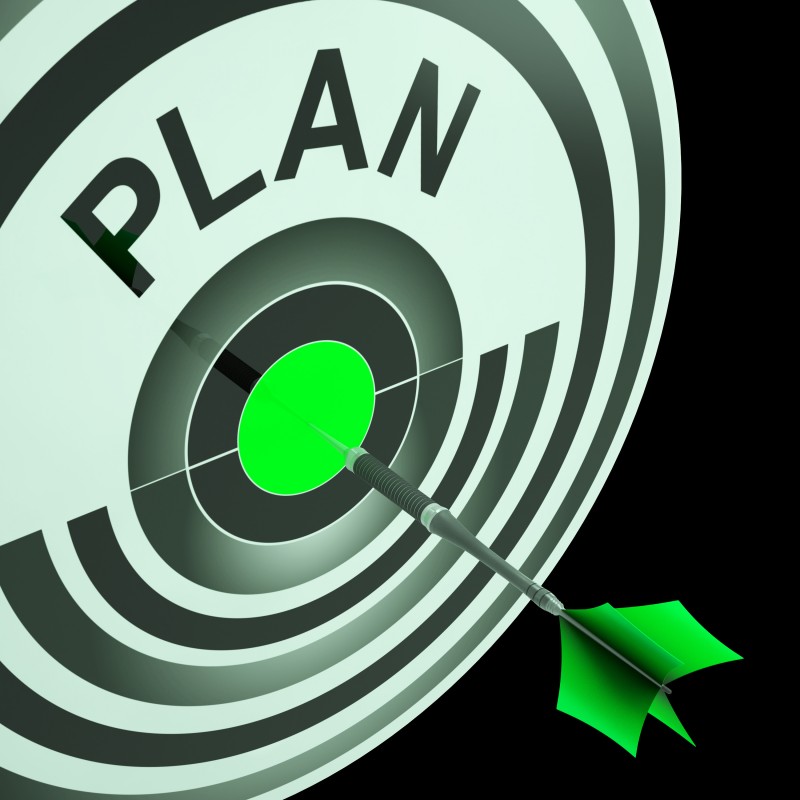 Quality House says NO to all this and instead focuses on the smoothest organization format to match completely with the client, project specifications and goals.

Where Quality House specialists put their energy and resources include specification analysis, clarification with the client, scope definition and estimation on specific testing tasks, timeline synchronization, tasks scheduling, and preparation of milestones and QA proposal.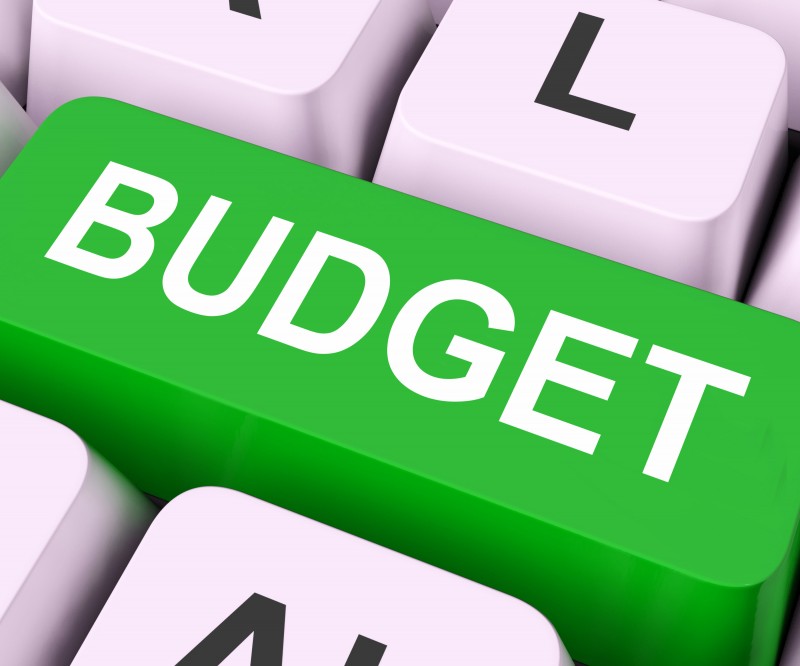 In short,
Test Planning is about three things
:
Discipline: A good plan affects testing on all levels and keeps the team working in unison in accordance to project scope and requirements.

Efficiency: A good plan picks the fastest, most productive routes to achieve the goals set at the beginning of the project. Efficiency keeps the team within deadlines!

Flexibility: It's often during testing and quality assurance that project requirements change. A good plan will allow for these changes to be incorporated into the team's work without any negative impact on work pace and productivity.
Once the Test Strategy and Test Planning have concluded, Quality House is often, but not always, needed as a provider of
Consultation Services
.