Quality House is every company's partner, big or small, and proves it with competitive rates formed based on the length of the partnership, work load, our specialists' profile and size of the team. Hit 10,000 man-hours or higher and you get special discounts to make our service even more cost-effective. All prices are paid for the real time spent on the project!


Best Fit For:
Small or mid-sized software development project, built around a fixed budget with clearly defined scope, schedule and project requirements.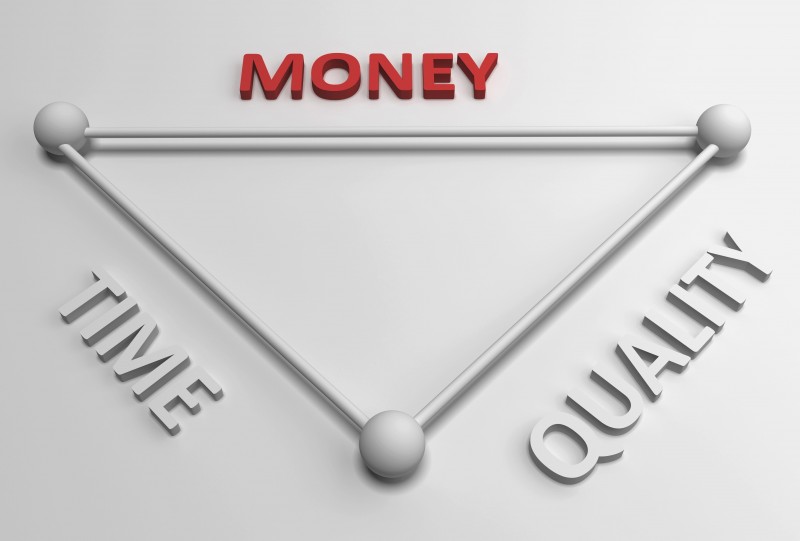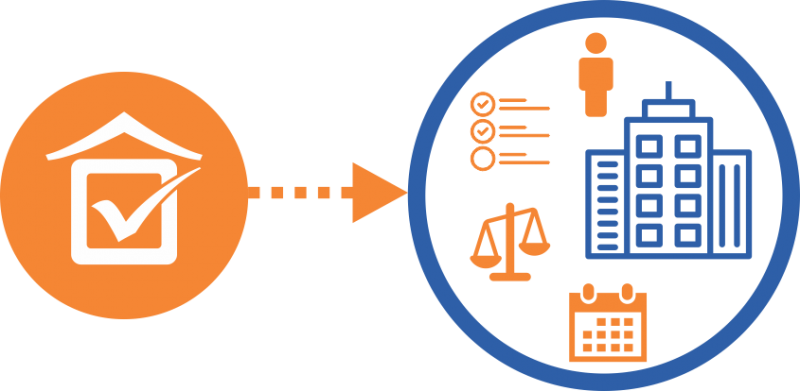 Characteristics:
Short Duration: anywhere between 40 and 400 hours;

Team Size: usually 1 assigned specialist with room to add more if necessary;

Primarily Off-Site Delivery projects;

Rough estimation based on all the client's project information with approximately calculated hours for test planning, test case writing, test running, defect reporting, regression testing and retesting;

Dependent on the development's team pacing;

Flexible only insofar the development team's work flow allows;

Responsibility for the project lies in the client's project manager;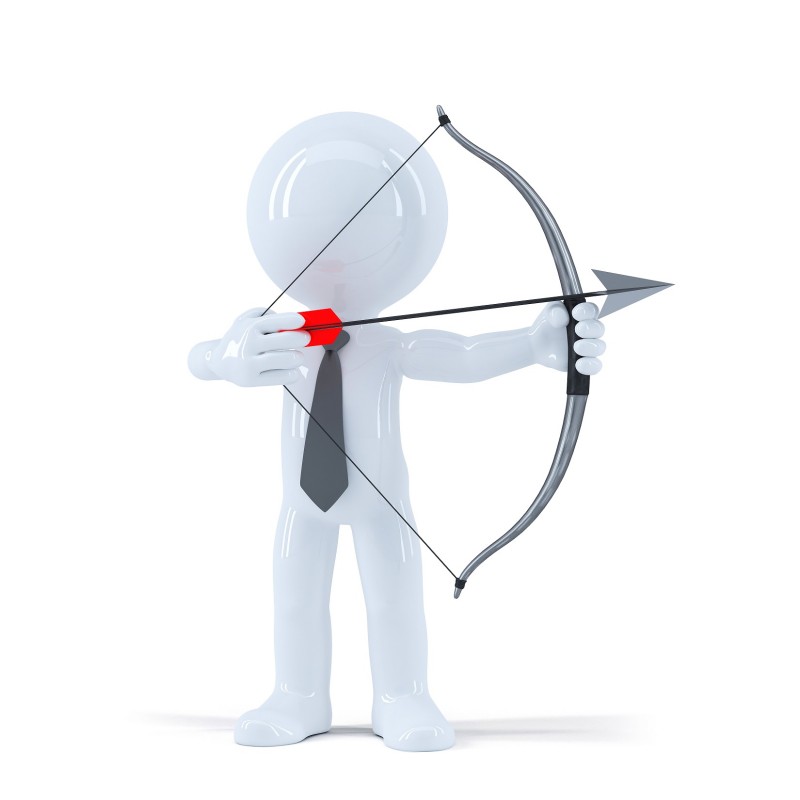 Estimation based on expected number of defects, subject to increasing or decreasing;

Daily or weekly progress reports based on initially estimated time;

Flexibility to increase hours or minimize scope, if initial time estimation proves insufficient;

Requirements are not likely to change during the development process;

The cost is split and paid on milestones every month;

Client pays only for the hours worked on the project;

Enhancements to features and functions are likely to follow only after project implementation and not during the development process.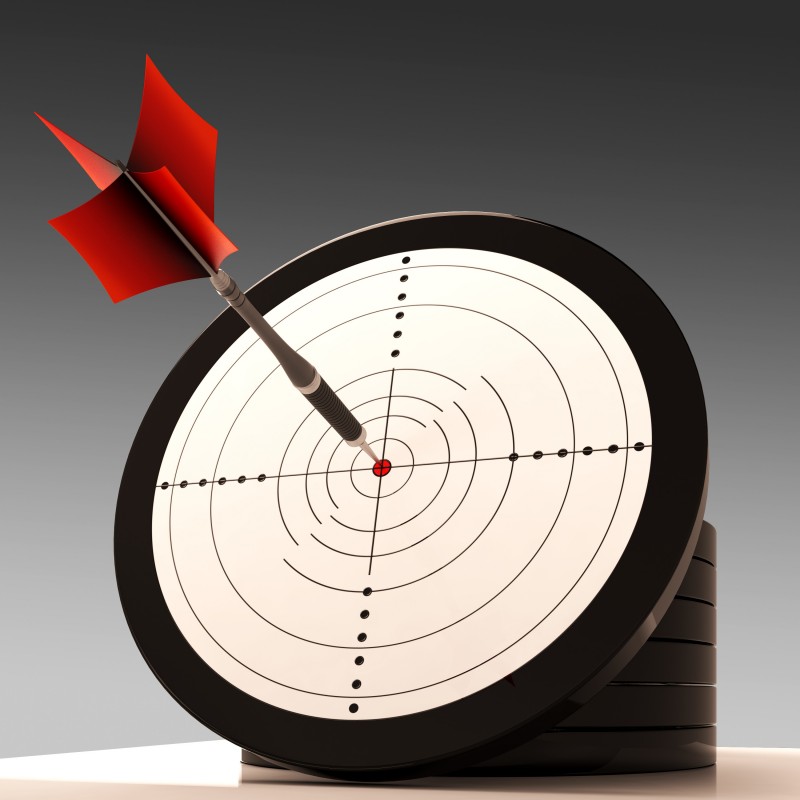 Benefits:
Ability to get estimation of the expecting testing effort

Closely related to your business needs with clearly defined objectives and milestones

Low-risk model provided all specifications and requirements are clearly defined

Gives a better picture of the expected cost in advance

Rough estimation of approximate hours needed for a job