Quality House has a winning formula for every occasion, project and challenge we face with each new client. No matter how large or small, straightforward or multi-faceted a job appears, we tackle it using the same five cornerstones every single time. In the 15 years we've been outsourcing testing and quality assurance, these five components of our workflow have sailed us straight to the finish line.

In order to understand what working with us looks like, Quality House introduces you to our workflow broken down to its key components.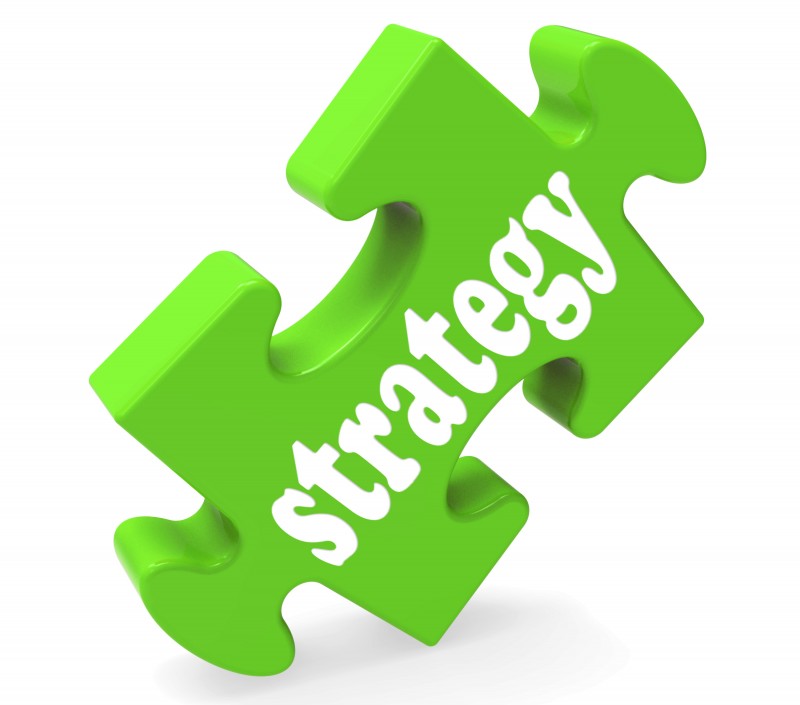 Test Strategy as a Foundation
Quality House specialists NEVER begin work without having done their homework first and know exactly HOW they will get from point A to point B.

Using our client's documentation detailing project requirements, scope and priority task, we piece together the Big Picture – the work that needs doing, the obstacles that need overcoming and the final form the system needs to take.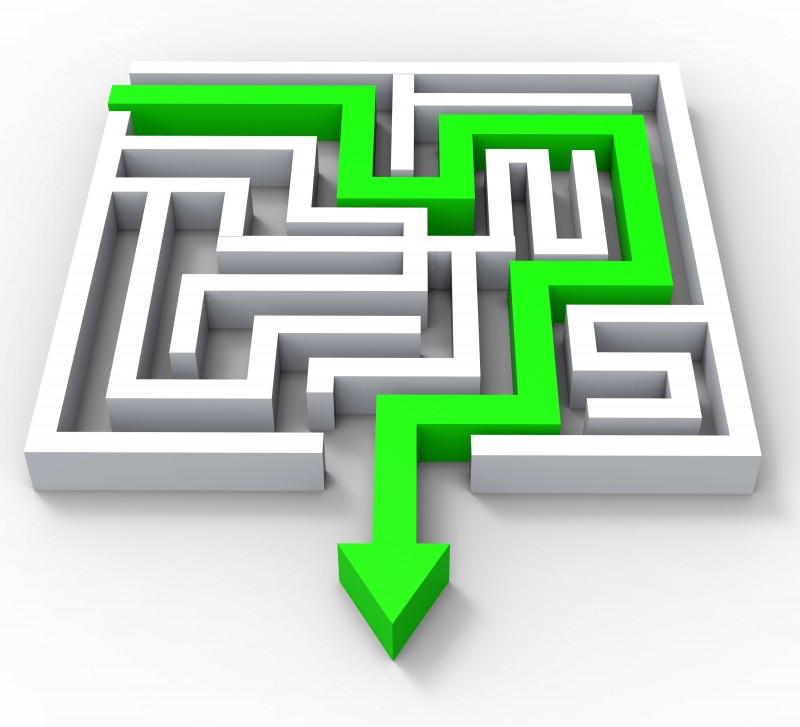 Now that we know the terrain and the end goal, Quality House creates a test strategy based on our extensive previous experience with a central goals in mind:
Create a clear direction for all testing stages in the whole cycle

Achieve high results in the most efficient way possible

Ensure overall testing coherence to meet all client requirements

Define testing objectives

Provide a clear blueprint for typical testing processes
Now that Quality House has authored a custom-fit architecture all testing follows after, our specialists take a look at the time and resources at hand. Efficiency is the chief priority in the second component in our workflow:
Test Planning
.