In a world of mobile and web apps, desktop applications still have relevance and an important part to play in consumer lives. This is especially true and valid when we talk about a software product of great complexity, numerous functionalities and many processes taking place inside. Such an application has no chance to thrive on the web or mobile devices alone.
Desktop applications are heavy, sophisticated and multi-faceted. Exactly the type of challenge Quality House looks for in a quality assurance project. You'll find we're more than prepared to meet your exact technical specifications and requirements.
For more than a decade, Quality House has worked with startups, national market leaders and global giants on highly specialized software. Trace our
Workflow
for details on how we've arrived where we are today with a 100% completion rate in every major industry with a commercial application for software.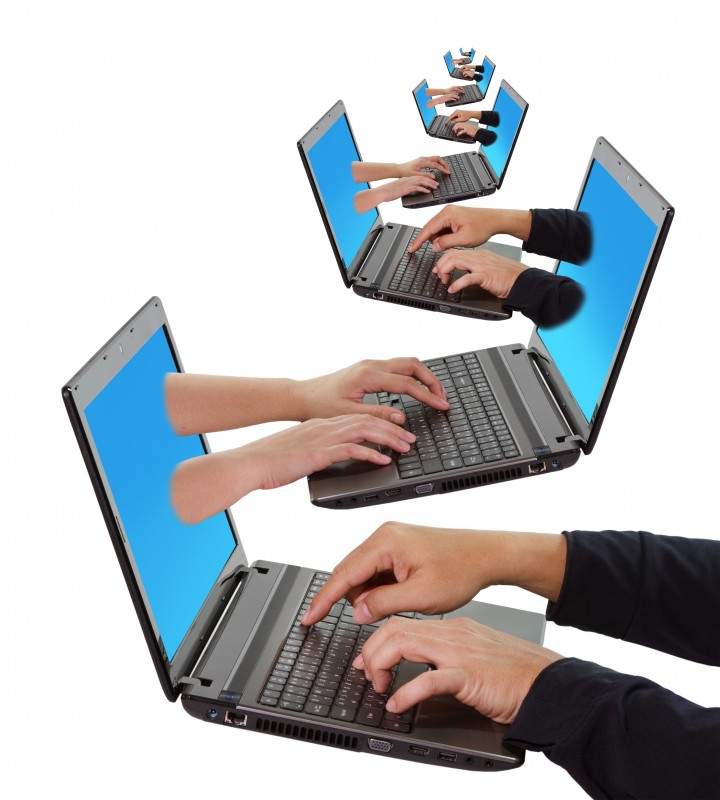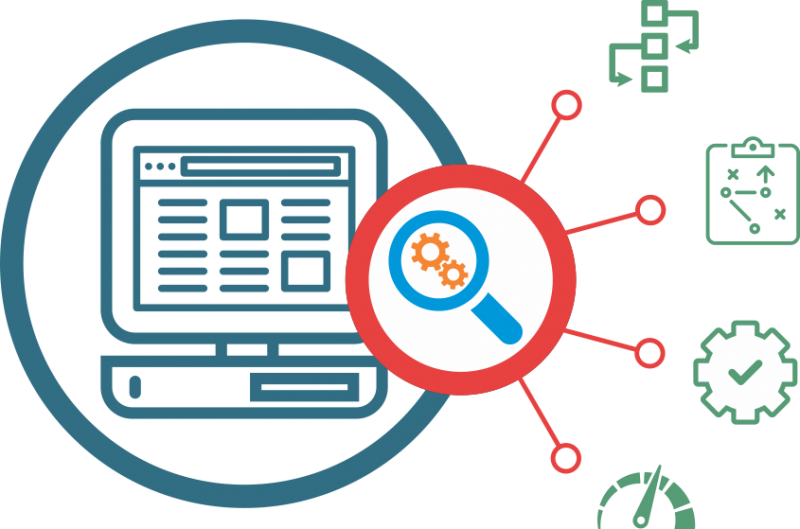 Quality House specialists absorb your hardware and operating system specifications, settings and requirements before launching into developing a
Testing Strategy
based on your project scope and goals.
Given how common it's become to expect every desktop application to act as a Swiss army knife with countless functionalities, count on extensive
Functional Testing
to guarantee every component is up to scratch and integrated in the whole. Once we're past this stage, specialists continue to test overall performance through a
Regression Testing
.
Quality House designs bespoke service packages based on your needs. We're here to establish an entire dedicated team to help you with follow-up upgrades and bug fixing. We're also here when you experience an increase in load and need short-term assistance. All available at rates made only for you!