The 21st century belongs to mobile devices! Don't believe us? Websites now need mobile-friendly designs to even have the chance to compete for traffic and the most successful apps in the mobile market bring in big checks. Mobile is more than a trend. It's a part of life!

Quality House knows this and sees the potential in every project. We partner with you on your journey to carve out a special place in mobile users' lives through a careful strategy, tight plan, and meticulous manual and automated test scenarios.

Mobile application testing differentiates itself through the specific tools and test methods you need to run for guaranteed functionality, performance, and security. You need a partner who not only tailors its services to your specific needs but also has a stable footing in the field of rapidly diversifying mobile technologies.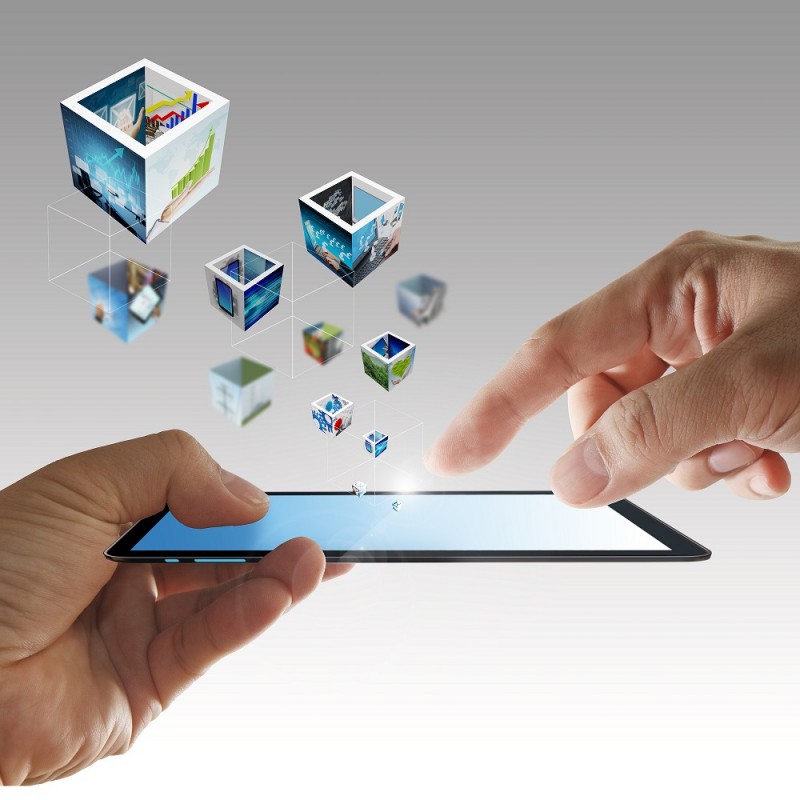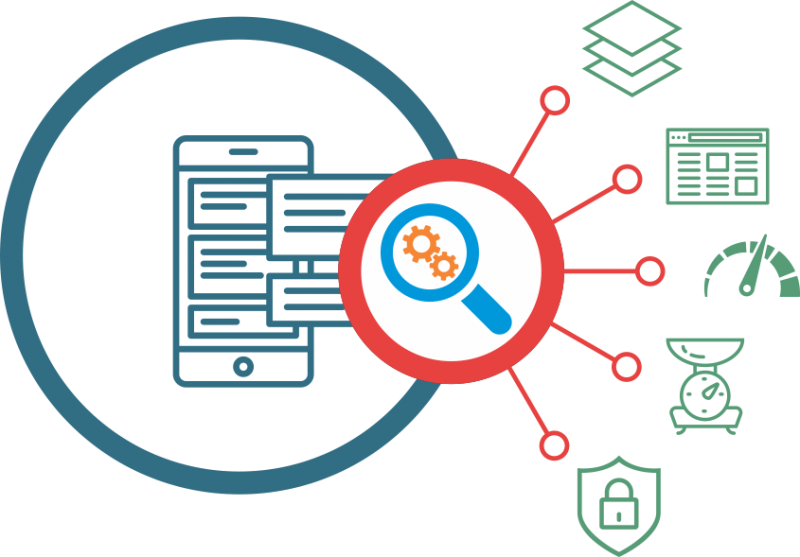 Your brand and reputation are in safe hands as Quality House testing has multi-level goals:
Intuitive layout and design for a satisfactory user experience

Cross-browser testing and accessibility across different operating systems and devices

Improved functionality and performance

Extended load testing

Strengthened security protocols to project users' personal information