The Internet has transformed itself into the strongest force to shape not only communities and lives but whole industries. Do you want success? Do you want a leading market position? You need a Wi-Fi connection to enter the lives and wallet of end users, whether you're in the banking or automotive industry.
A good web application has to meet several criteria:
Possess an intuitive, pleasant, and responsive design, which is well integrated with other browsers and browser versions

Score high response and loading times to commands every single time, whether it's just 100 or 10,000 people using it at the same time.

Perform its functions without a fault every single time

Demonstrate comprehensive and stable system integration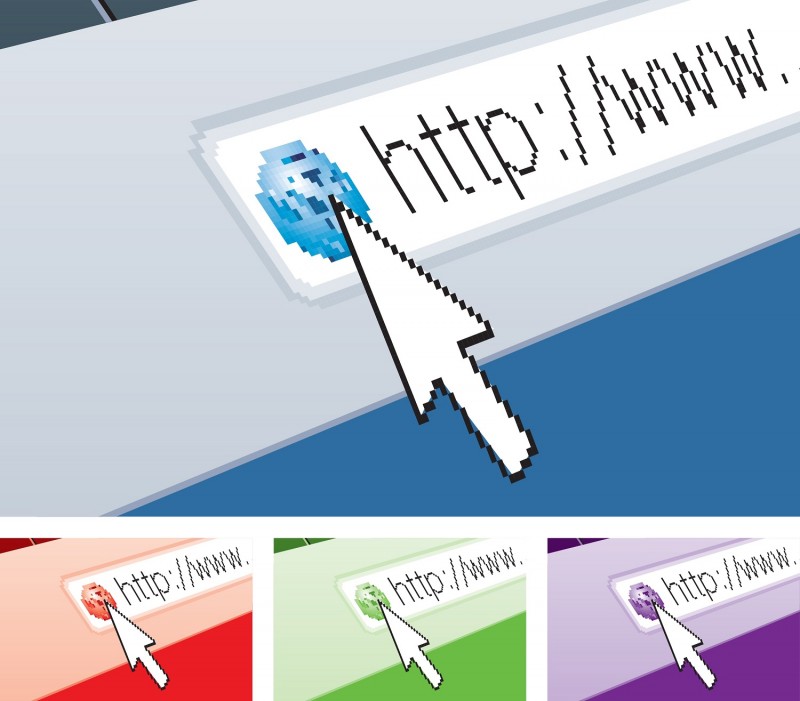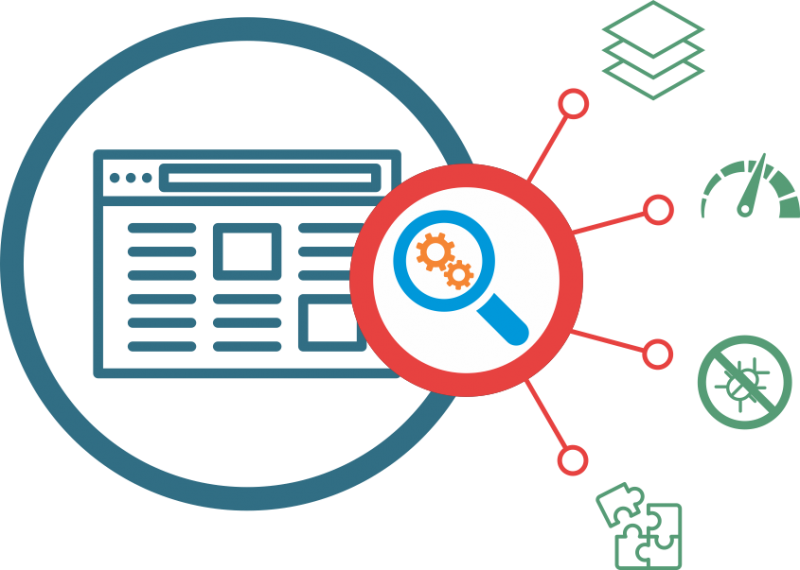 These days users have so much to choose from, they won't hesitate to drop a web application that doesn't live up to their standards. But Quality House won't let them drop you!

Our specialists have accumulated invaluable experience over the 18 years we've been on the market to address every single requirement that gives you a competitive edge.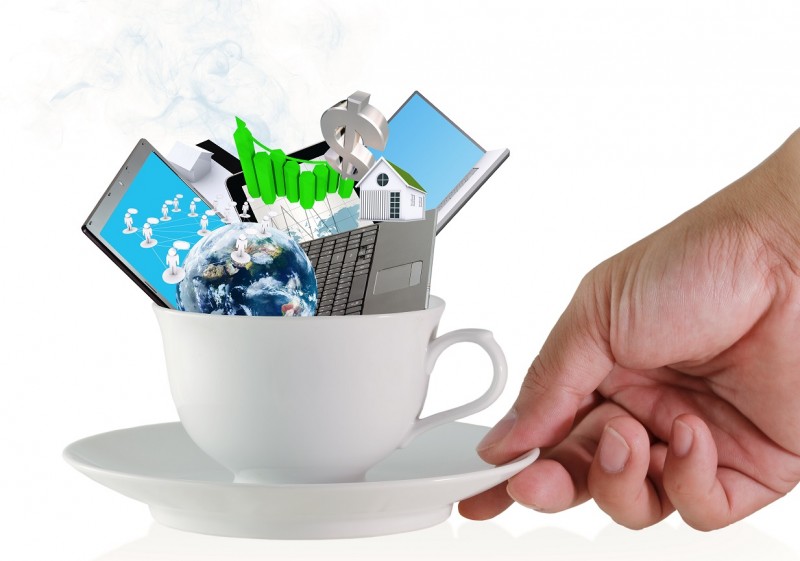 Quality House has perfected the art of
Functional Testing
to bring every single functionality to
peak performance
, while our
Performance Testing
secures your web application maintains its speed and reflexes
under every possible kind of stress and load
.