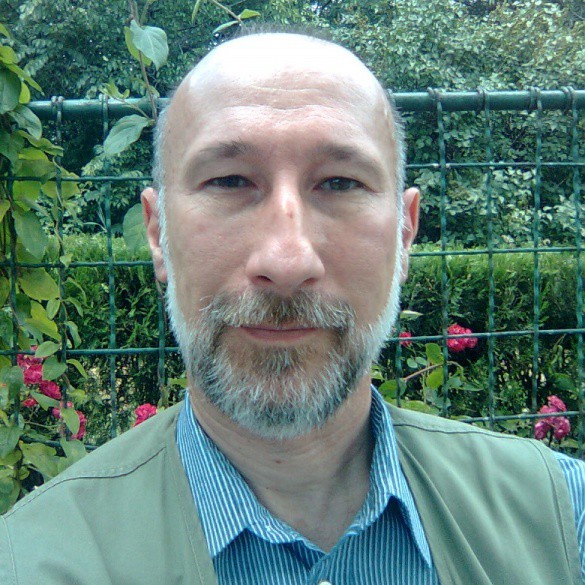 -
Ladislau Szilagyi
-
Romania
---
Ladislau Szilagyi holds a BS in Computer Science & Mathematics, 1978, Bucharest University, Romania and has more than 35 years of working experience in IT.
He worked until 1991 at the Research Institute for Computer Science, Bucharest, authoring multitasking real-time kernels and process control systems.
He was involved in software testing since the early 90's and worked until 2011 as Test Manager at Totalsoft, Romania.
In the last 10 years, Ladislau was involved in training, helping over 2500 Romanian testers to obtain the ISTQB Foundation and Advanced certification.
He is an ISTQB Advanced Certified Tester and the first Certified Agile Tester and trainer in Eastern Europe.
He is also a Certified Professional in Requirements Engineering (CPRE / IREB).
For the past 10 years, Ladislau has been involved in delivering ISTQB Courses as a trainer in Quality House Ltd from our representative in Romania – Anis. The courses he is entitled to include are the ones of great interest for the IT professionals in Romania-
ISTQB Advanced Level – Test Manager Course, ISTQB Advanced Level – Test Analyst Course, ISTQB Advanced Level – Technical Test analyst Course.
Ladislau is a frequent speaker at testing conferences (South East European Testing Conference - SEETEST Sofia 2008 and 2009, SEETEST Bucuresti 2014, Testwarez Krakow 2009, Czech Test Praga 2011, Agile Tour Bucharest 2011) and has published several articles in professional testing magazines (Testing Experience, Quality Matters, Core).
---